Create the page "People from Philadelphia, Pennsylvania" on this wiki! See also the search results found.
Results for "People_from_Philadelphia,_Pennsylvania"
De Witt Clinton Baxter (1829 - 1881) Early city directories identify Baxter as an "engraver" (1850-60), "designer" (1861), and "artist" (1862). From 1857 on he lived at 454 North Eighth Street, a substantial townhouse (3

Uberfuzzy Hi there, I'm Uberfuzzy. I was probably here cleaning spam, vandalism or just helping

people

out with random things. If you need staff help, please use Special:Contact.
Related Community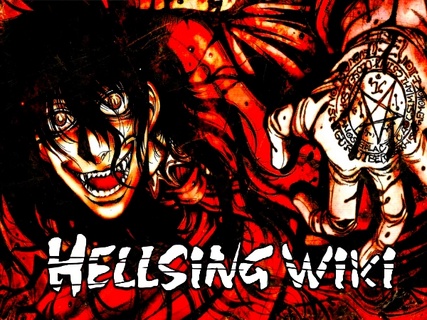 anime
200
Pages

1K
Images

10
Videos
The Hellsing Organization, a secret branch of the British government, has long been battling supernatural threats to keep the people safe from creatures of the night. Its current leader, Sir Integra Hellsing, controls her own personal army to eliminate the…
View More Wikis